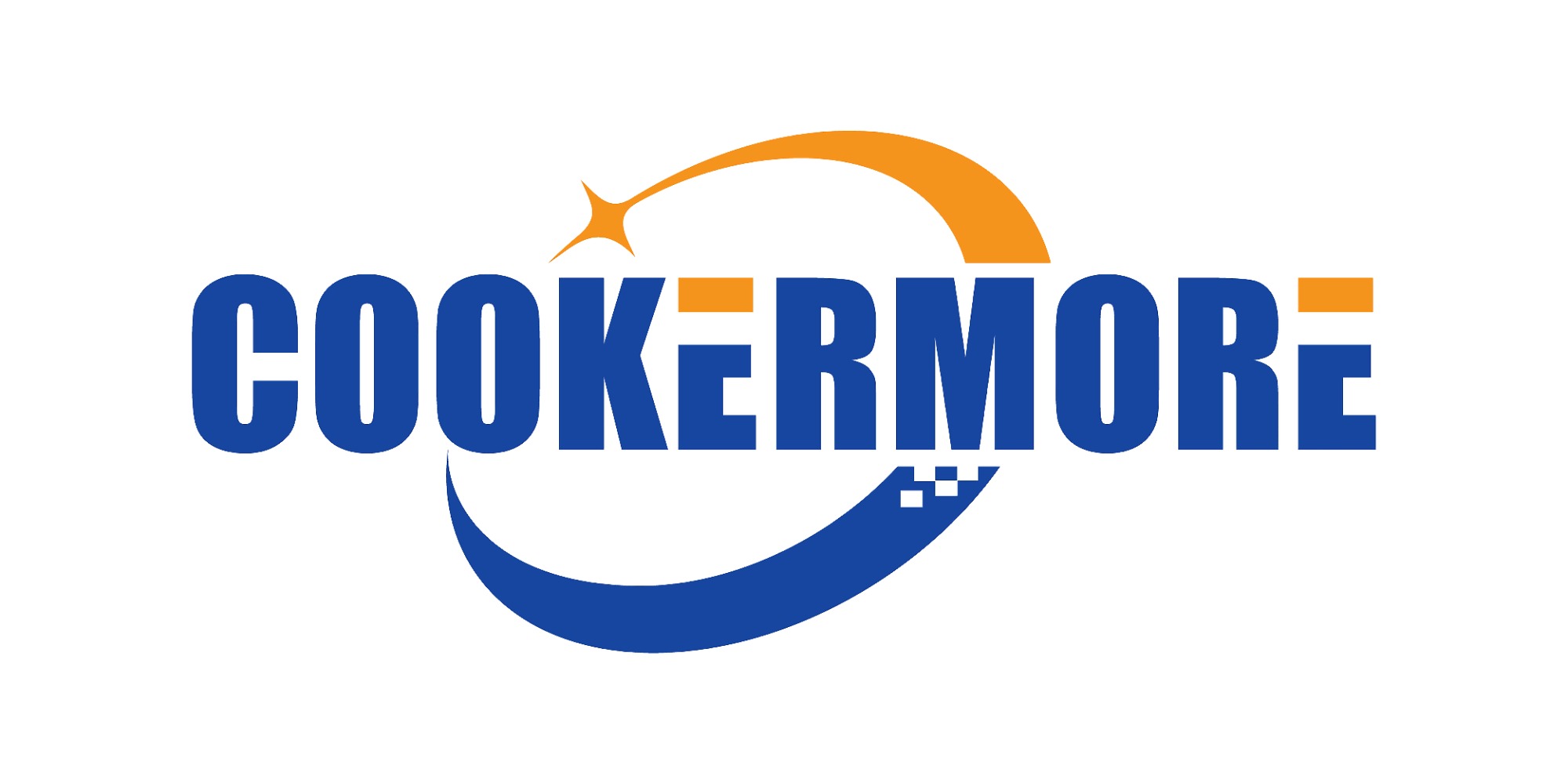 Monday~Sunday
8:00am-8:00pm
No.31, North Guangming road, Nantou town, Zhongshan city, Guangdong, CHINA
Single Burner Tempered Glass Stove QG101
Item No.: QG101
INQUIRY
Description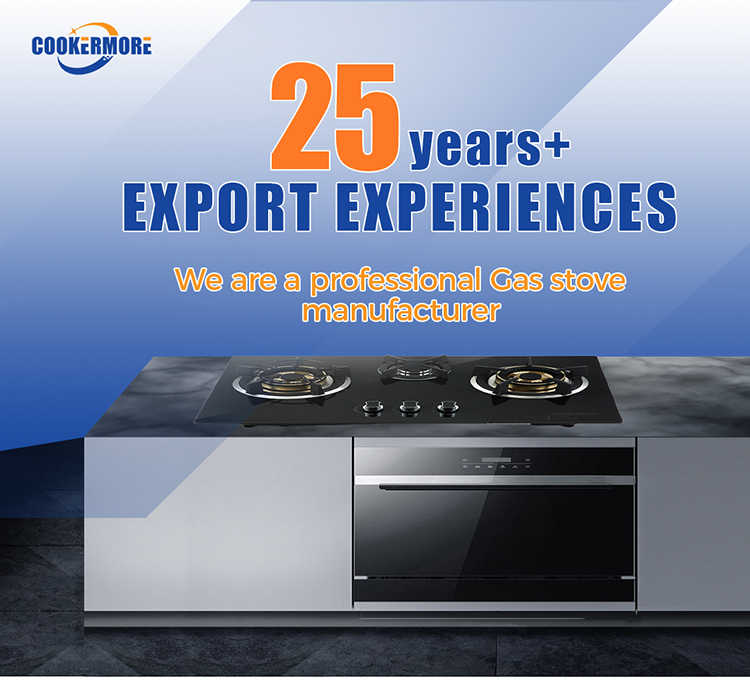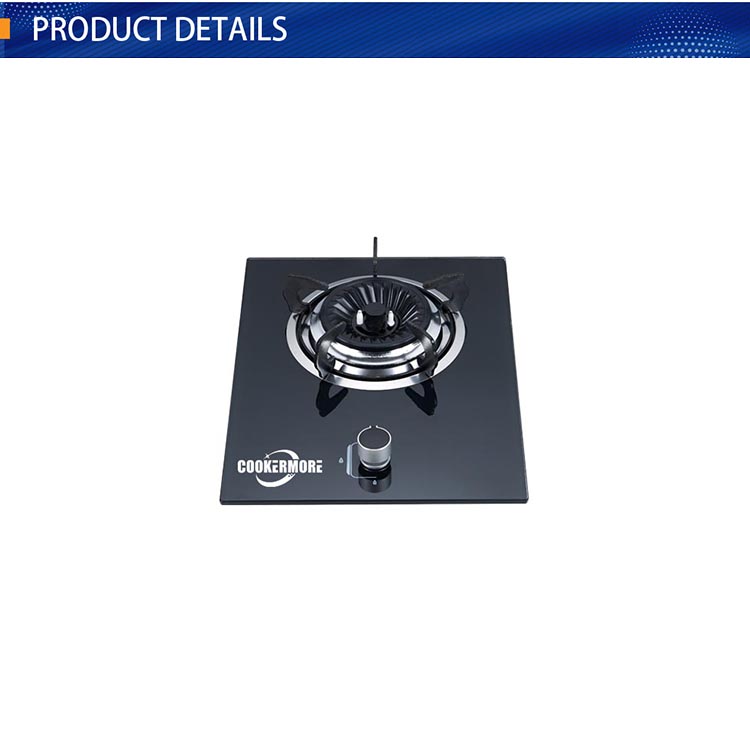 1. Build-in type gas cooker
2. With proof broken & crack protection tempered glass will ensure a safer use.
3. Powder coating bottom
4. New design castiron burner with brass cap at high efficiency, energy saving, environmental-protection;
5. Electroplating or enamel Castiron pan support
6. Impluse ignition system with 100% ignition
7. Stainless steel drip-tray;
8. Low gas consumption;
9. Frontal control knobs;
10. Safety device for flame failure is optional.